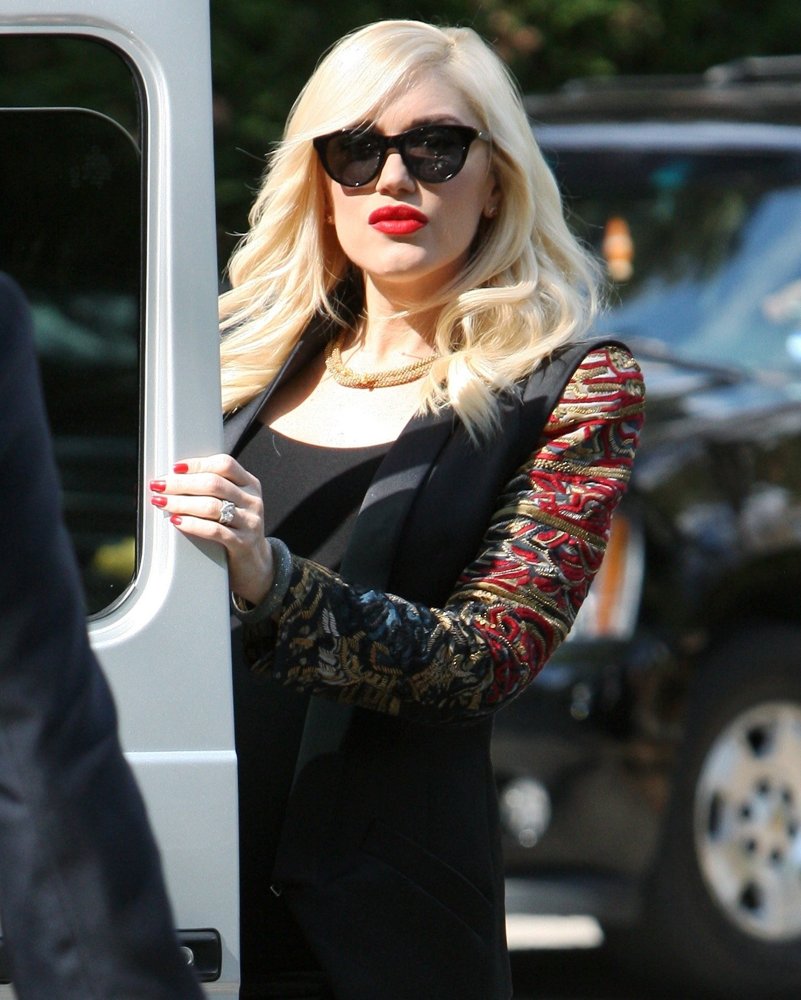 Photo Credit: Aceshowbiz
There is no secret that The Voice coach Christina Aguilera is pregnant. By the time The Voice Season 7 comes to live show, it would be arduous for the singer to continue coaching for the upcoming season. Although NBC desires to continue her services despite her pregnancy, Christina Aguilera decided not to. However, she is set to return as The Voice Season 8 elimination round begins.
Because of the absence of Christina Aguilera, there are reports as to who might replace her during the next season of the show. It has been reported that Gwen Stefani will coach in the seventh season of the "The Voice" TV show. Nevertheless, NBC failed to comment on the matter. A formal announcement has not been made by NBC.